School Blog

The blog for Elm, Elder & Fir,
Mrs Mclean, Mr Barnett, Mrs Harnett and Mrs Toll
By
Elder Class
, in Year 2 - Monday, 21 June 2021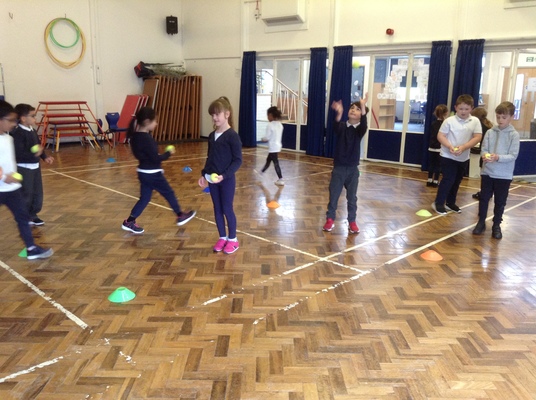 In PE we have been really lucky to of been helped by Stevenage FC. Today we had a tennis ball, took three steps and threw the ball up with one hand. We then caught the ball with two hands and repeated this activity! We really enjoyed catching in our PE lesson! Even the rain could not stop us and we completed PE in the hall. It was lots of fun!