School Blog

The blog for Hazel, Hornbeam & Holly,
Mrs Herron, Mrs Kirby & Miss Newman
By
Hornbeam
, in Year 3 - Monday, 21 October 2019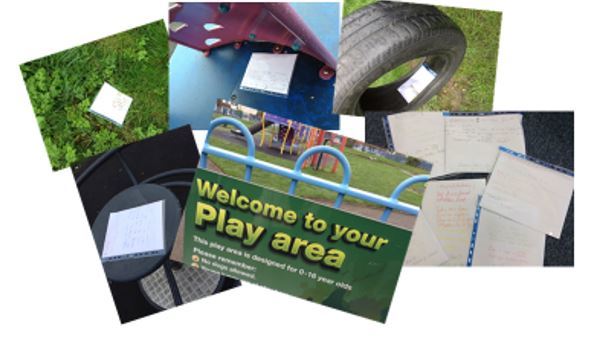 Today, Hornbeam class went for a walk to hide some of the books they have been enjoying. We went to a local park. Can you guess where we hid our books from the clues in the photo? Let us know if you find any of our books. We would love to see where they end up!