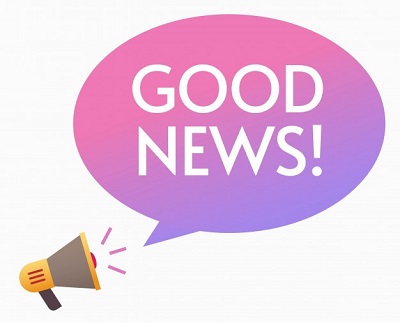 We are very proud to say that our last Ofsted inspection in September 2021, found that 'Fairlands Primary School continues to be a GOOD school'
The full report highlights many of the strengths of our lovely school:
Pupils enjoy school. For them, school is a place where they learn and make friends.
Pupils behave very well in lessons and around the school.
Parents are overwhelmingly positive. They appreciate the school's caring and supportive culture in which their children thrive.
Curriculum plans are ambitious and clearly set out what pupils should learn in each subject.
Pupils with special educational needs and/or disabilities (SEND) learn and achieve well alongside their peers.