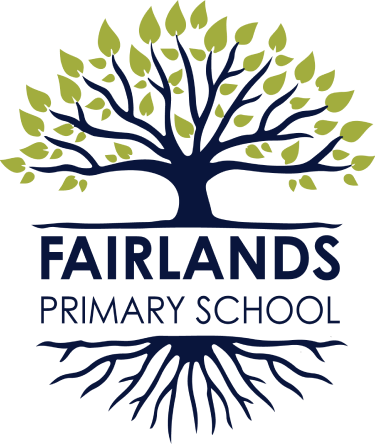 We are REACHING HIGH!
...to provide a safe, happy and aspirational environment for all, where a wide, values-based curriculum challenges children to develop emotionally, socially and intellectually
In 2022-2023, we will ensure...
Pupils' work across the curriculum is consistently of a high quality, for all subjects and for all learners, including those at risk of disadvantage and those with SEND.
A strong focus on attendance and punctuality is maintained so that disruption to learning is minimised.
The extensive personal development of pupils is consistently promoted, including in relation to their mental health.
The school goes beyond the expected, so that pupils have access to a wide, rich set of experiences.
A strong focus on the workload and well-being of staff is maintained, while also developing and strengthening the quality of the workforce across the trust
there is a sharp focus on early reading wide vocabulary and effective communication through high quality teaching and a language rich learning environment.
There are improved rates of progress for all pupils in reading and writing, but particularly disadvantaged pupils; and there are improved rates of progress for all pupils in maths.