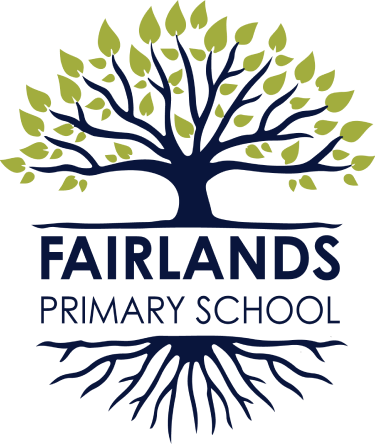 We are REACHING HIGH!
...to provide a safe, happy and aspirational environment for all, where a wide, values-based curriculum challenges children to develop emotionally, socially and intellectually
In 2021-2022, we will ensure...
Our curriculum is ambitious and designed to engage, catch up and extend all pupils, particularly the disadvantaged and those with SEND, especially in reading.
Children demonstrate exceptional commitment and resilience in their learning, showing high levels of pride in their achievements.
Children are exceptionally well prepared for future success at each stage of education.
Leaders improve staff's subject, pedagogical and pedagogical content knowledge to enhance the teaching of the curriculum and the appropriate use of assessment.
Governors will ensure visits are used to monitor impact of the focused improvement process and school priorities.
There is a sharp and sustained focus on early reading, wide vocabulary and effective communication.
The progress of disadvantaged pupils in reading and writing is close to or is improving towards that of other pupils nationally.
The progress of all pupils maths is close to or improving towards that of other pupils with the same starting points.