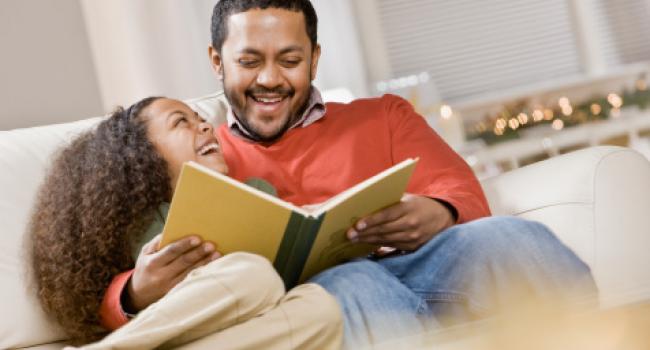 Each term, we agree a focus for whole school improvement which everyone at Fairlands works together on. This term, we are focusing on Teaching Reading.
All of the staff have been set a challenge to help improve reading across the school, and we would like parents and carers to join in with us.
Please take some time to:
- look at our Reading Curriculum and check what your child is expected to do by the end of each year group
- look at our new Home Learning Information Booklet
- MOST IMPORTANTLY... support your child by making time to 'CHAT, PLAY, READ' at home, every day... it really is that simple!