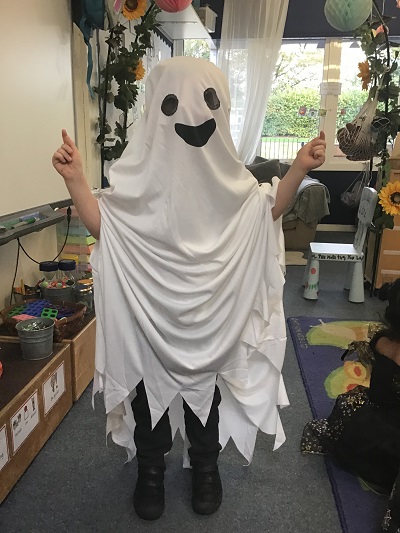 Thank you to everyone who came along to our Halloween Discos.. you all looked brilliant in your costumes and we raised a fantastic £1701.36 in total!
The children all had a fun time, thanks to the hard work and organisation of our Friends of Fairlands and our spooky DJ Alan Collins from Abacus Events.
If you have any spare, unwanted costumes, please consider donating them to the school office - it is always nice to have a stock to pass on to other children next year if needed.