School Blog

The blog for our English leadership team,
By
Literacy Team
, in English - Thursday, 14 November 2019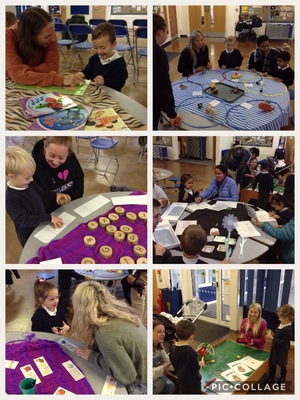 Thank you very much for all the attendees at todays 'Phonics and Reading' workshop. We were very proud of how well the children demonstrated some of the phonics activities we use here at Fairlands. We hope you have a clearer understanding of how we teach and support the learning of phonics and took away a number of ideas you can use to support your child at home.