By
Claire Peacock, Chair of Governors

, in Governors - Tuesday, 20 July 2021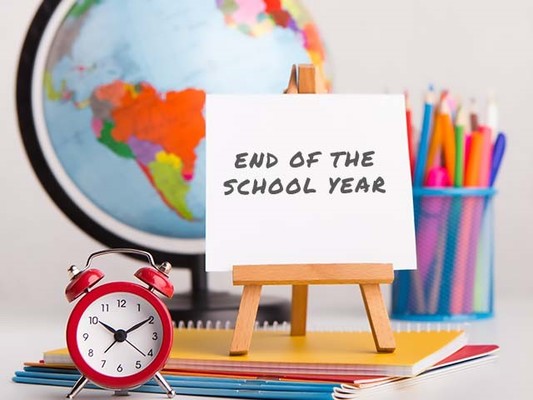 As I write this blog the sun is shining and it's starting to feel like summer is finally here after a very wet start!
The school staff, pupils, parents and carers have had another challenging year due to the pandemic with remote learning at the beginning of 2021 for the majority of our pupils and a number of popped bubbles throughout the year. The governing body would like to thank all the staff and parents/carers for their support through these continuing challenging times!
I have the pleasure of watching the Year Six leavers videos last night and I was surprisingly emotional thinking about how disrupted their last few years of primary school have been but moreover proud of their achievements during this time – Good luck to all our Year Six leavers!
This year there have seen several changes to our governing body, we said goodbye to Tony O'Driscoll who needed to focus on work during the pandemic but we welcomed James Fletcher, Jessie Mclean (Teacher), Chúkwúnònsó Àzụ́bụ̀íké Jac-Okereke and José Ángel García all of which bring knowledge, skills and experience that will benefit the school.
We will be holding a parent governor elections in September to fill the vacancy we currently – if you would like to know more information please get in touch.
Have a wonderful, safe break and we look forward to seeing you on Thursday 2nd September.
Kind regards,
Claire Peacock, Chair of Governors