School Blog

The Blog for School News,
By children and teachers
By
Admissions
, in School News - Friday, 15 November 2019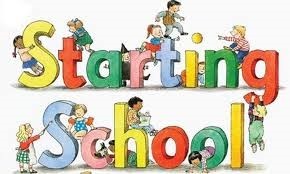 If your child was born between 1st September 2016 and 31st August 2017 you can APPLY NOW for your 15 or 30 hour nursery place at Fairlands Primary School to start September 2020.
You can download an application form from the school website, or collect one from either of the school offices.
You are welcome to come along and view our setting - please contact the school office on 01438 351053 to book.
Please visit our Nursery Admissions page for more information.