School Blog

The blog for Elm, Elder & Fir,
Mrs Mclean, Mr Barnett, Miss Wooster
By
Elder Class
, in Year 2 - Friday, 18 October 2019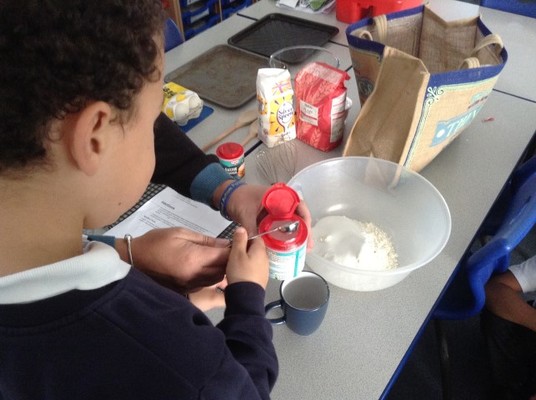 This week we baked apple muffins in class! We wanted them to be as healthy as possible so we chose the ingredient of apples. We then took turns measuring the ingredients carefully. Once we tasted them, we thought they were very yummy!