School Blog

The blog for Pine, Poplar & Spruce,
Mr Holgate, Mrs Jeffries, Mrs Marlow & Mrs Southam
By
Pine class
, in Year 5 - Friday, 25 October 2019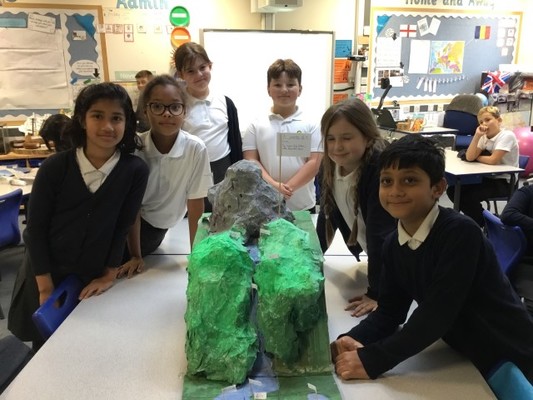 We ended our first half of term in Year 5 by completing and then evaluating our 3d models of the journey of a river today and had so much fun doing it. Our models are amazing and they show just how much we have learnt about the courses of a river and the technical terms used to describe each part.
We were then able to share our learning with our adults towards the end of the day when many of you came in to visit us. Thanks so much for coming in, we hope you enjoyed seeing where we spend each day and looking at our fabulous learning. We hope to do something similar next half term so watch this space!
We hope everyone has a very enjoyable and safe half term break, see you on Monday 4th ready to learn all about CONFLICT!