School Blog

The blog for Pine, Poplar & Spruce,
Mr Holgate, Mrs Jeffries, Mrs Marlow & Mrs Southam
By
Year 5 team
, in Year 5 - Friday, 18 October 2019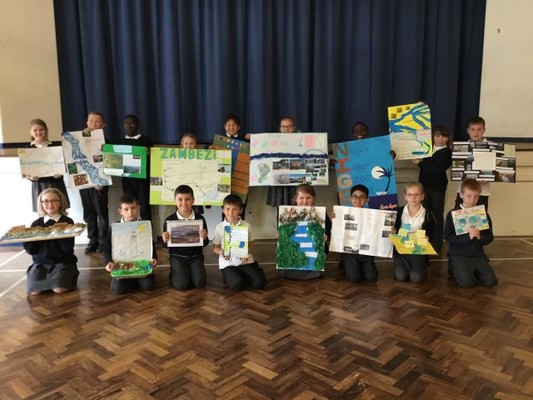 Our first homework project was due in this week and the staff in year 5 were amazed at the fantastic efforts! The brief was to create something based on any river or rivers around the world and we were truly blown away by the level of creativity displayed. You have definitely set the standard for the rest of this year, Year 5!
There is a selection on display in our corridor and you can view it next week when family members are invited in to share our learning on Friday 25th October at 245pm.
Don't forget that we still need newspapers and cardboard bringing in on Monday ready for our Art activities throughout the week.
Have a super weekend!