School Blog

The blog for Willow, Whitebeam & Walnut,
Miss Ferguson, Ms Hilton & Miss Hodgson
By
Year 6
, in Year 6 - Friday, 1 November 2019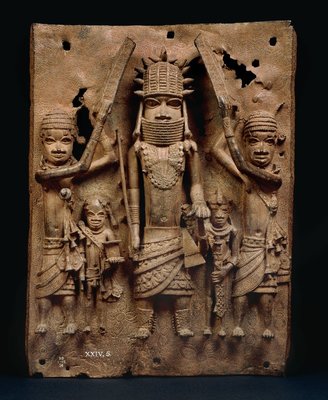 October was Black History Month, which aims to promote and celebrate achievements of individuals and communities as well as fostering an understanding of Black history in general. Year 6 learnt about the ancient Benin Kingdom, which is located in modern day Nigeria. We were impressed by the decorative and informative brass plagues which the Benin people used to make to decorate the palace walls. By studying the plaques, we were able to infer lots of historical information about the Oba (king) and his subjects. We discovered how British history is linked to the Kingdom of Benin and how many of the plaques ended up in the British Museum in London where they are currently on display. At the end of the unit, we asked the question – Should the Benin Bronzes be returned to Nigeria? Ask your child to tell you more about this important topic.