School Blog

The blog for Willow, Whitebeam & Walnut,
Ms Hilton, Mrs Jeffries and Ms Hodgson
By
Year 6
, in Year 6 - Wednesday, 23 June 2021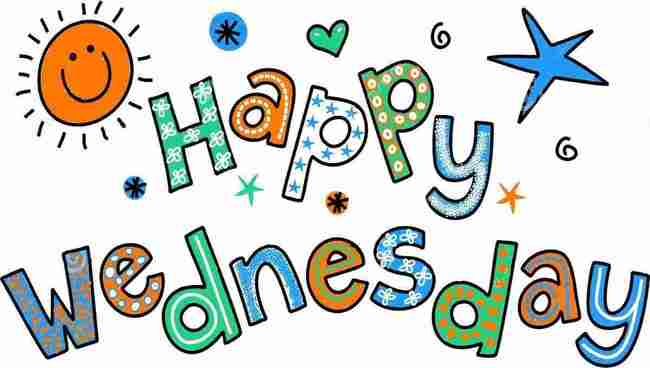 Happy Wednesday, Year 6!
It looks like the sun will be shining today to bring us some warmth and cheer.
Today's LbQ code is nfmj
Remember to continue working on your project today, ready to show your teacher next week.